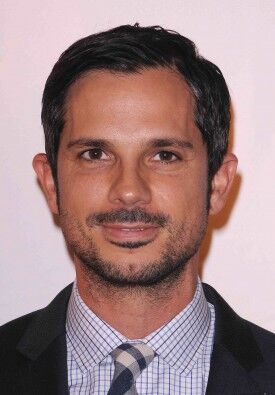 Abraham Higginbotham is a writer, producer, and occasional actor for popular comedy series such as Arrested Development, Will & Grace, Back to You and Do Not Disturb.
He got his big break after submitting a speculative script for the popular sitcom Will & Grace. He served as executive producer of Fox's Do Not Disturb, and is currently a consulting producer for Fox's animated comedy show, Family Guy. He has also written for and produced Ugly Betty.
Abraham is a writer and producer on Modern Family. He played the role of Ryan in the episode "Bixby's Back".
Writer
Season 2
Season 3
Season 4
Season 5
Season 6